At Aldersgate, you will find a group of ordinary people who are seeking to be more like Jesus, by the grace of God.
Our Mission
Welcome to Aldersgate United Methodist Church, where our mission is to raise up deeply devoted disciples of Jesus. You have a place here. Regardless of who you are, where you have been, and where you are in faith's journey, you belong here. Please know that if you are looking to grow in your faith and in your relationships with God and others, you are welcome and encouraged to do both here.
our cornerstones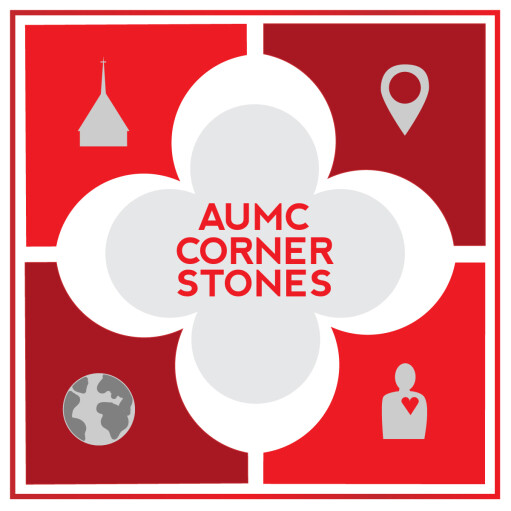 We pursue our mission in four primary ways, or through four cornerstones that support our mission: ministries, local mission field, short-term mission trips and personal outreach. Everything we do here at Aldersgate fits into one of these categories and is designed to help us grow in our personal faith journey and to serve others along the way.
ministries
Church-wide sponsored initiatives through which people are invited,
inspired and equipped to grow as disciples of Jesus in ways such as
worshiping together, praying with and for each other, studying God's word together and sharing the highs and lows of life through fellowship with each other.
local mission field
Church-wide sponsored initiatives through which Aldersgate is called to
demonstrate God's love and grace in tangible ways to people in close
proximity of the church building.
short-term mission trips
Church-wide sponsored initiatives beyond Aldersgate's local mission
field through which teams of people are invited to grow spiritually as
they embrace opportunities to address the needs of others through
service by demonstrating God's love in tangible ways and inviting
the people they meet to become followers of Jesus.
personal outreach
Opportunities pursued by Aldersgate disciples, individually or in groups, who are led by the Holy Spirit to emulate God's love, care and concern for the people who are placed in our paths by responding to their needs and inviting them to follow Jesus, which transforms the world and ourselves.